Originally from the UK, International DJ Bubo started out holding many DJ residencies in London from around the year 2000, performing at The End, Mass, Fabric, The Big Chill Festival, Fierce Festival & Mini United Festival, among many others.
He's since gone on to perform in over 50 cities in 15 countries including Ibiza, Portugal, Spain, India, Dubai, Russia, South Africa, Australia, Thailand, Singapore, Vietnam, Indonesia, Hong Kong, China & Egypt. Bubo has entertained audiences as an International DJ at exclusive villa parties, weddings and corporate events in London through to being booked at bars and nightclubs in Ibiza, Spain & Portugal.
During his 5 years in Asia, Bubo performed as an International DJ in Thailand, Singapore, Vietnam, Indonesia, Hong Kong, China & Malaysia. He held a DJ residency over a period of 3 years for the luxury hotel Lebua at State Tower in Bangkok and performed as an International DJ for many one off events for luxury hotels and resorts in Thailand, Asia including: Aloft, Anantara, Grand Hyatt, Pullman G, Maikhao Dream Resort, Eugenia & Fallabella.
Bubo's many International DJ events have seen him perform alongside established artists. Artists & DJ's such as; Paul Weller (The Jam / The Style Council) & Calvin Harris (EMI / Sony). Rob Da Bank (BBC Radio 1 / Sunday Best / Bestival). DJ Ravin, (Buddha Bar Paris), Andy Weatherall (Primal Scream / Happy Mondays) Meat Katie (Fabric / Bedrock Breaks) David Holmes (Oceans 11, 12 & 13 Film Soundtracks) Mix Master Morris (The Big Chill / Nubient), Howie B (Fabric / Snatch Film Soundtrack). Coldcut (Ninja Tune / Solid Steel / Radio 1).
He is an active producer and has a number of releases mainly of the Deep/Tech House genre and some collaborations with other artists, he is available for bookings and for resident DJ work playing a number of significant genres.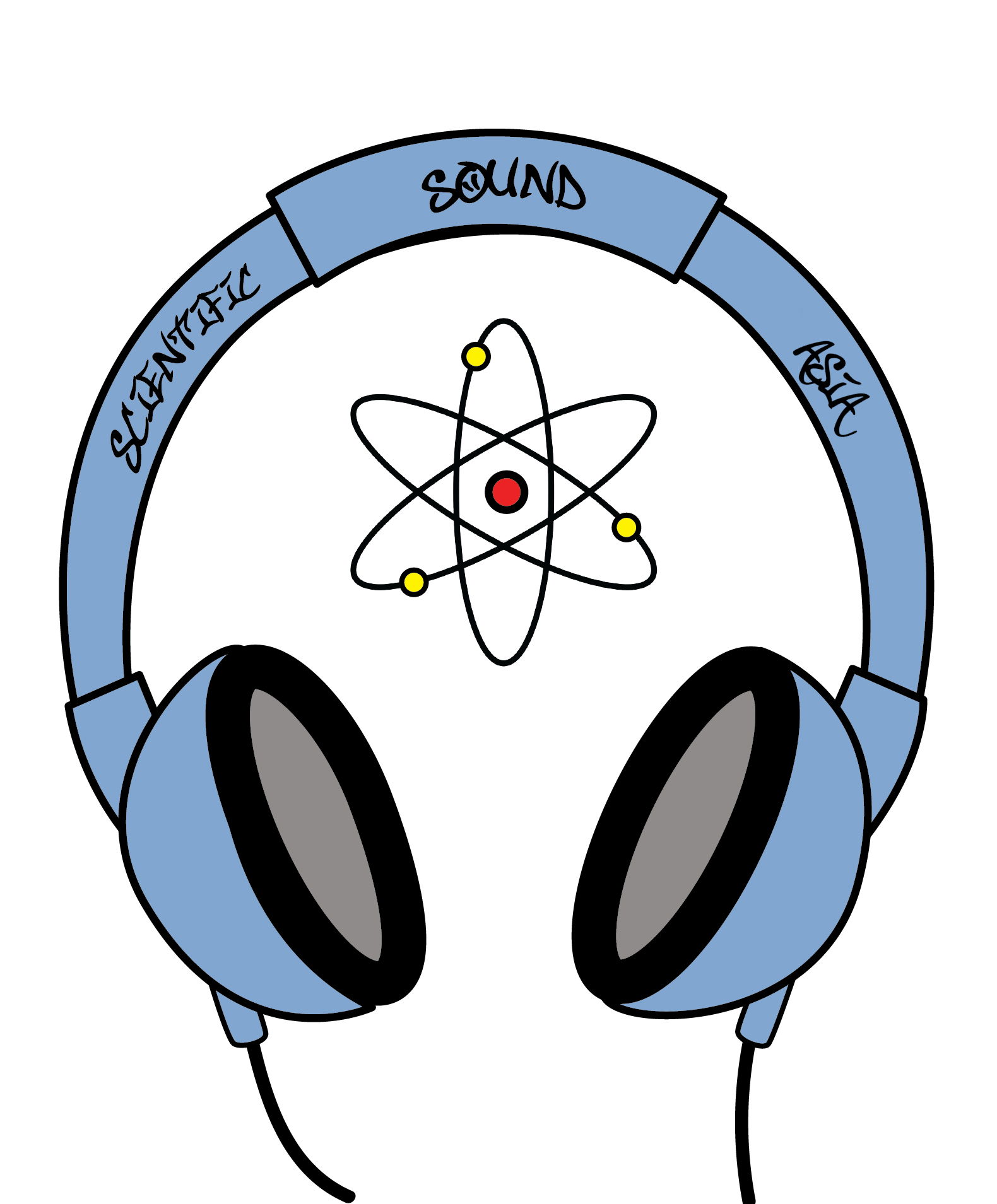 Book DJ